Middle East/North Africa
We are writing to share our concerns and recommendations on the upcoming Joint Communication on a partnership with the Gulf.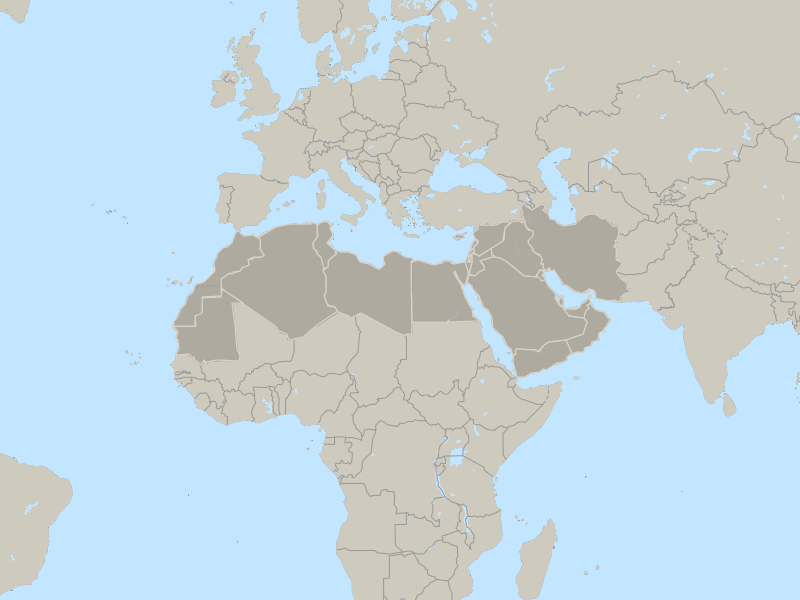 Middle East/North Africa

Disability Rights

Middle East/North Africa

Friends abroad often ask how I'm coping after last year's escalation in Gaza. I struggle to find the words to describe the terror of lying awake at night not knowing if I'd see daylight again, the anguish of those I interviewed who survived the obliteration of their families by Israeli strikes, the agony of seeing Gaza's prominent towers reduced to mountains of rubble.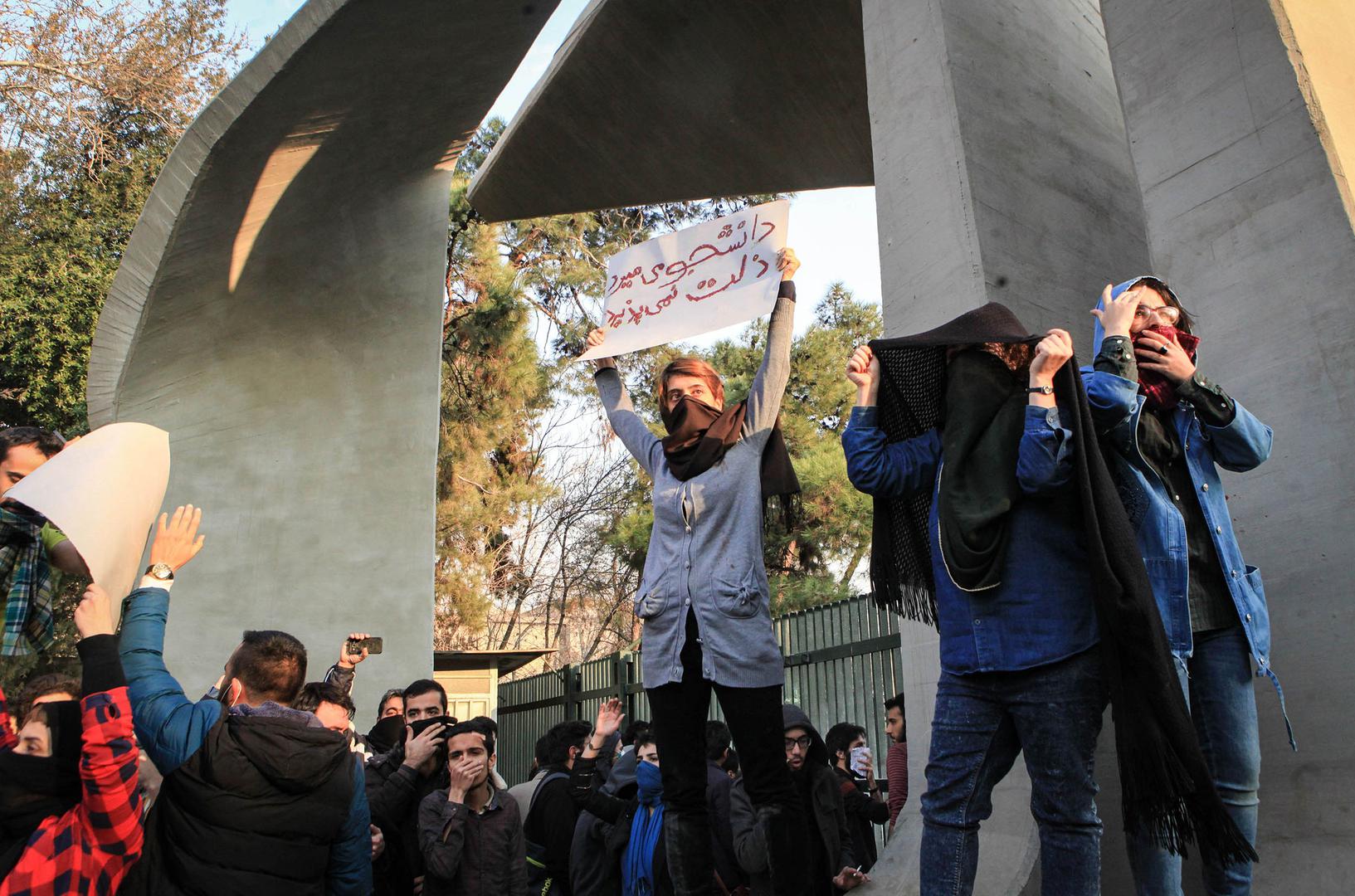 Iranian authorities ignore or punish peaceful dissent and have launched a sustained crackdown on civil society, from labor activists, lawyers and human rights defenders to journalists and even former senior political leaders.  Follow our blog which will document official repression and civil society activists' attempts to push for respect for human rights during this tumultuous period.