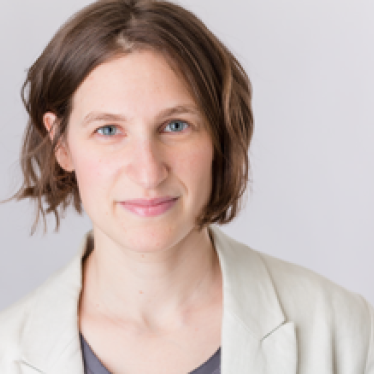 Sarah Saadoun is a senior researcher working on corruption and moneyed interests at Human Rights Watch. She investigates how the influence of money can skew government spending and regulation in ways that undermine human rights, including to health, clean water, and education.
Most recently, Saadoun investigated the human rights impact of the US government's deregulation of mountaintop-removal coal mining, as well as of the disposal of coal ash, a toxic byproduct of combusting coal. She has also researched and written extensively on how corruption in resource-rich countries robs people of their fundamental rights, with a particular focus on Equatorial Guinea.
Saadoun was formerly a Leonard H. Sandler fellow at Human Rights Watch, where she researched and reported on human rights abuses in Israel and Palestine. Her primary focus was human rights and international humanitarian law violations associated with businesses operating in or with Israeli settlements in the West Bank, as well as developing broader guidance for companies doing business in occupied territories.
Saadoun received a law degree from Columbia Law School in 2014, a master's degree in comparative literature from Hebrew University in 2009, and a bachelor's degree in English from Queens College of the City University of New York in 2004.
Reports Authored
Critics Intimidated, Arbitrarily Detained, Beaten

How the US Government's Deregulation of Mountaintop Removal Threatens Public Health

How Health and Education Pay the Price for Self-Dealing in Equatorial Guinea